Stall Fabrication
Exhibitions are major events for any company & we fully understand the need for a return on investment. They provide a hands-on experience to the brand or product and are vital for generating enquires and sales leads. With this in mind, every exhibition stall is designed and constructed by our experienced designers, ensuring that you attract the right customers throughout the exhibition. From initial brief, to innovative eye catching Exhibition stalls, we aim to meet and exceed your expectations in the process.
Attri Events Pvt. Ltd. proudly presents STAGE WORLD, a complete production house having all the experience & capabilities of producing & managing exhibition & events. The in-house staging unit, fabrication & designing workshop, audio visual equipment & basic sound is out biggest asset to provide the state of the art equipments, technical staff and experienced event support around the world.
Our portfolio of work like our attitude, speaks volumes about our creativity and passion. Please feel free to browse through our selection of stalls and escape to our world of Exhibitions… STAGEWORLD…
Services by Us:-
Effective Trade shows Designs
Creative Design & Layout
Exhibit Brochures & Catalogues
Exhibition Stall Designing
Stall Fabrication Services
3D Stall Designs
Expo Booth Designs
Graphic Designing
Corporate Gifting
Pop-up Set up
System/Octonorm Set up
Design Your Exhibitions !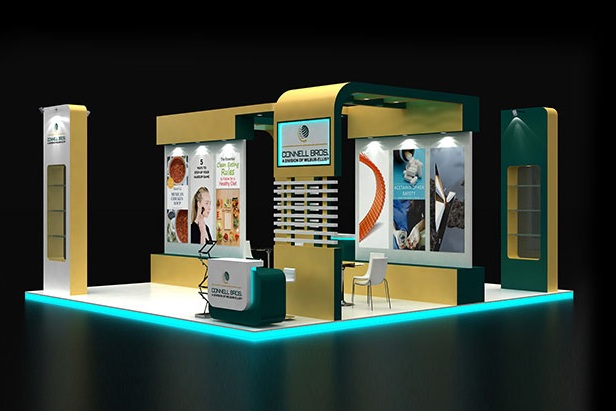 Personal attention to details and impeccable tastes sets us apart!